Heavy-Duty Contract Manufacturing Capabilities
When it comes to manufacturing heavy-duty products for OEMs, the team at JELKE'S is a trusted partner who can provide a wide array of capabilities. We work hard each and every day to support your business and help you create and deliver the products your customers need. Explore our capabilities below and contact us today to learn more.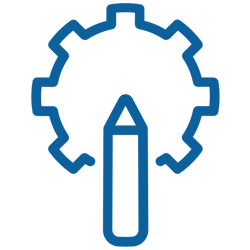 DESIGN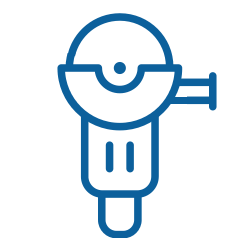 FABRICATION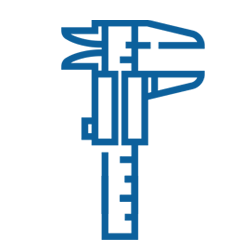 PROTOTYPING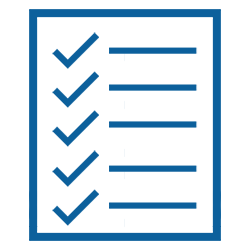 TESTING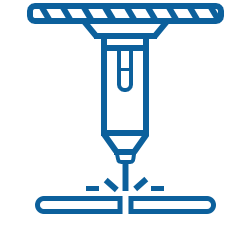 PRODUCTION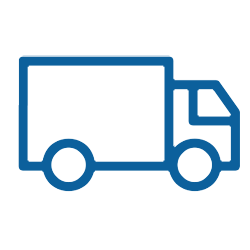 DELIVERY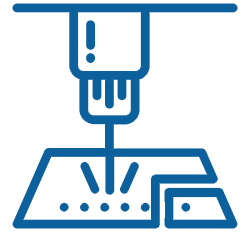 METAL CUTTING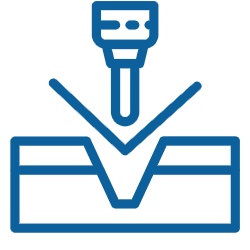 FORMING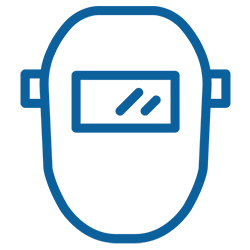 WELDING
ROLLING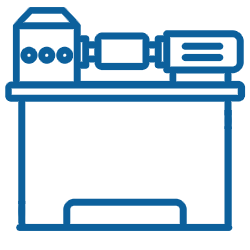 MACHINING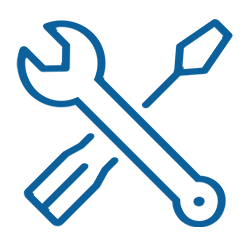 FINISHING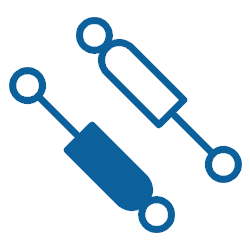 HYDRAULICS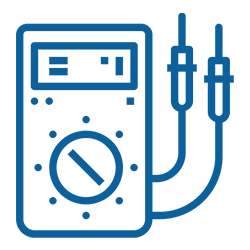 ELECTRONICS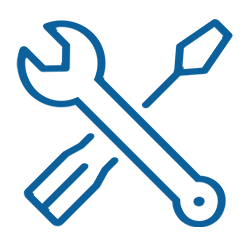 ASSEMBLY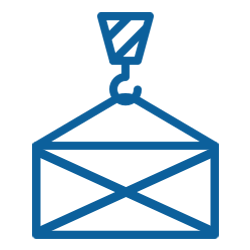 PACKING & CRATING
QUALITY ASSURANCE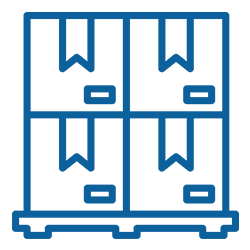 INVENTORY MANAGEMENT
If you're ready to discuss your next heavy-duty contract manufacturing project, contact us today. The team at JELKE'S is standing by and ready to get to work for your business.