Manufacturing Solutions You Can Count On
When it comes to helping your business achieve maximum success when producing parts, projects and products, we do whatever it takes. That's why we provide a variety of services to help your business produce quality products that make your customers happy.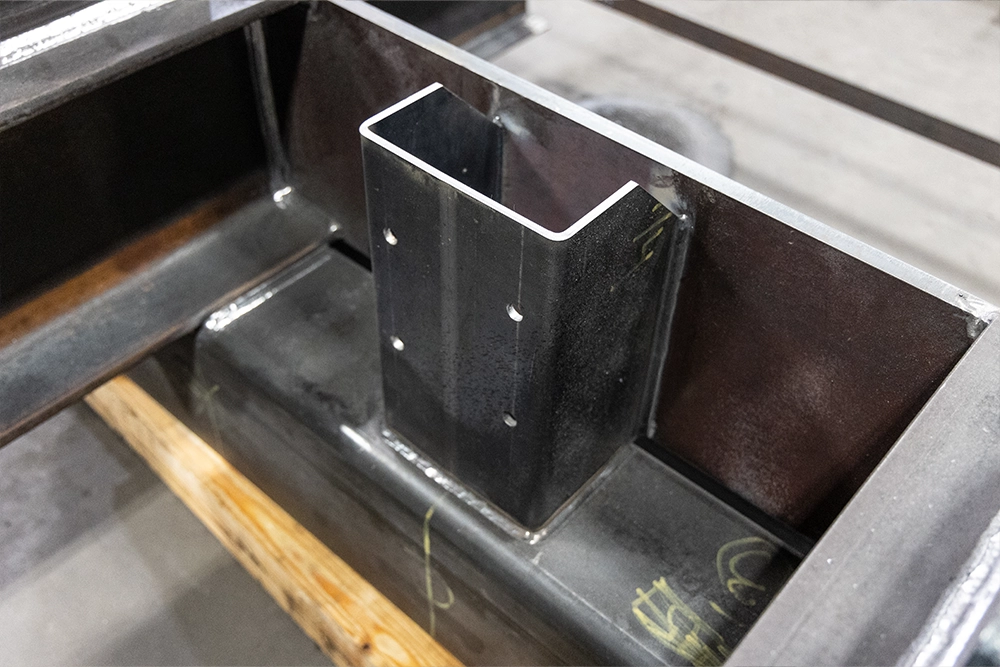 Even beyond metal fabrication and contract manufacturing, our team is here to help by answering quickly, researching creative solutions, and collaborating with you to help your business thrive.
In short, we want you to succeed! And we'll do whatever it takes to help. With JELKE'S, you'll get clear communication, precise deadlines, and accurate production. You'll get rush services, make-goods, and simple invoices. Our goal is to help streamline production, not add to your frustration, so we have engineered our business to be helpful in a variety of ways.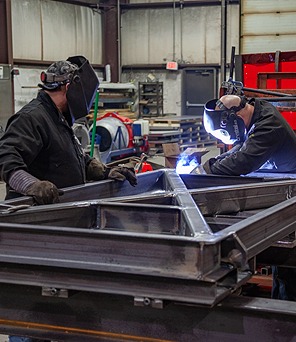 Rush Services
Packaging & Crating
Inventory Management
Supply Chain Management
Third-Party Sourcing
Part Inspection
QC Management
Project Management
And More
If you're looking for a heavy-duty contract manufacturing partner for your next project, we invite you to contact us today to learn more about JELKE'S and the projects we produce. We look forward to learning about your needs and developing a solution for your business.