Why Choose JELKE'S?
When it comes to heavy-duty contract manufacturing and metal fabrication, there are many choices. So, what makes JELKE'S different, and why should you consider our team for your next project?
Consider the three cornerstones upon which we have built our business, and think about how these three factors impact the success of a project or a relationship. A commitment to these three factors are what have made us successful since 1988, and they are what we bring to each and every relationship we enter as we move forward.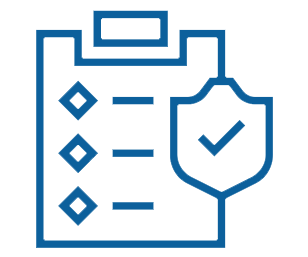 Quality
One thing we have learned over the years is that quality can make or break a project, a product and a relationship. When quality is high, productivity and profitability are at their peak. Trust is built, and relationships are deepened. However, when quality suffers, the opposite occurs. That's why we prioritize quality in everything we do. From training to onboarding to servicing our equipment, and even in our administrative and management processes, we make sure the work we do is helping your business by making sure we put quality first.

Collaboration
Without good collaboration even the simplest project can fail to meet expectations. And when it comes to building complex, heavy-duty products that require multiple processes, technologies, and inputs to come together successfully, collaboration is key. From the start, we work with our customers to produce perfect end results. We research, discuss, probe, challenge, and communicate in order to most effectively build your projects. Without this level of collaboration, it would be difficult to succeed!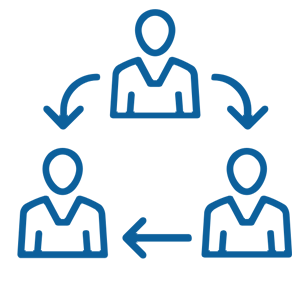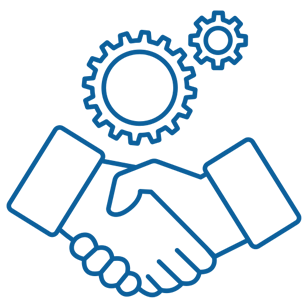 Commitment
We look at each of our relationships as a true partnership, and we are committed to helping our partners succeed. Over the years we have built tens of thousands of complex projects, expanded our capabilities, and grown our team, all while weathering the unexpected. Throughout it all our commitment to serving our customers has not wavered, and we are pleased that we maintain relationships lasing decades with many of our clients and suppliers. This level of commitment is hard to find in today's world, and we are proud that this is a cornerstone of our busienss!
If you're looking for a heavy-duty contract manufacturing partner for your next project, we invite you to contact us today to learn more about JELKE'S and how we work. We look forward to learning about your needs and developing a solution for your business.